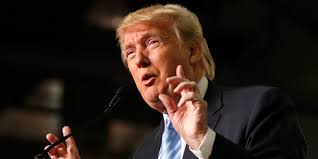 The preposterous may actually happen. Donald J. Trump, the business magnate, reality star, and small-handed man, has the best shot at the Republican nomination for President. For months, I have been incredulous. Surely Trump would say something that would tank his chances! Alas, if it hasn't happened by now, it...
Read more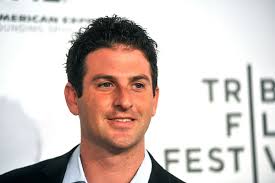 Jared Cohen is what so many of us aspire to be: a wunderkind who uses his talents and knowledge to change the world for the better. Highly accomplished, Jared is not that far removed from our student body. At 34 years old, Jared has been a trusted advisor to two...
Read more
The recess battle over the Iran deal is drawing to a close. With Sen. Mikulski's commitment to the deal, the Administration has marshaled enough support in the Senate to avoid defeat. With some further lobbying, it is possible that Senate Democrats could filibuster the resolution of disapproval and avoid a...
Read more
Despite calling John McCain "a loser" for his time as a prisoner of war in Vietnam, characterizing many Mexican immigrants as rapists and criminals, and calling Megan Kelly "a lightweight" (among other things), Donald Trump carries on with his strange combination of masculine bravado and a simple narrative that Americans...
Read more
"If the freedom of speech is taken away then dumb and silent we may be led, sheep to the slaughter" – George Washington The United States had Patrick Henry, India had Ghandi, and Scotland has…Shrek? "Shrek wants what the will of the Scottish people want," stated Mike Myers, a native...
Read more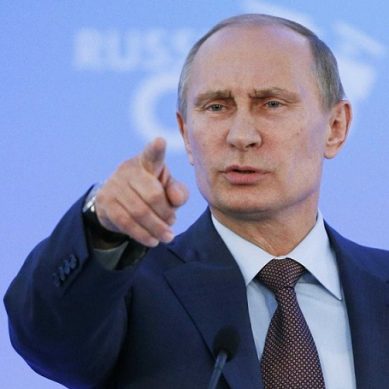 Conventional wisdom portrays Putin as a master tactician. He isn't one. Less than a week after the Sochi Olympics reached a coda, Russia invaded Ukraine, violating a millennial tradition of Olympic Truce. The juxtaposition between a sporting event celebrating peaceful competition among fraternal states and the occupation of a neighboring country...
Read more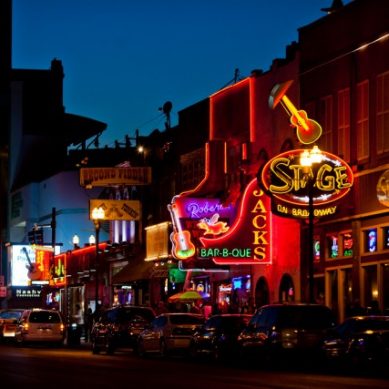 "Covering American Issues, one city at a time" In cities across the country, legislation bringing alcohol out of the bar and into the streets has gotten the green light from legislatures. In Huntsville, Savannah, New Orleans, Cincinnati, and small Texan towns, bar patrons can enter empty handed and leave with...
Read more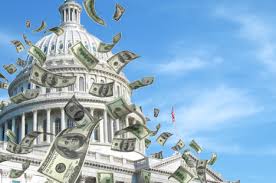 Campaign season is the time for every citizen to learn about the candidates, their positions on key issues, and their promises for the constituents. It's a beautiful time of shaking hands, kissing babies, visiting Rotary clubs, and local town hall meetings. It's American Democracy in its most unadulterated form. What...
Read more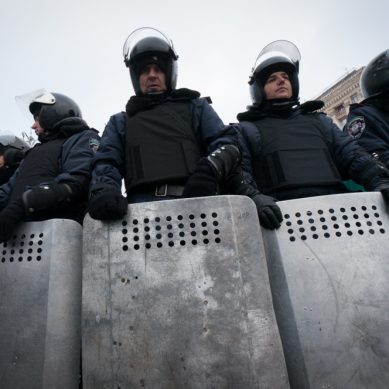 With three months of continuous protesting, the riots in Ukraine are playing out with the typical high drama of Russian politics. Many Ukrainians want the Ukraine to move closer to Europe, while the rest of the country wants to strengthen ties with Moscow. After years of simmering in the shadows,...
Read more