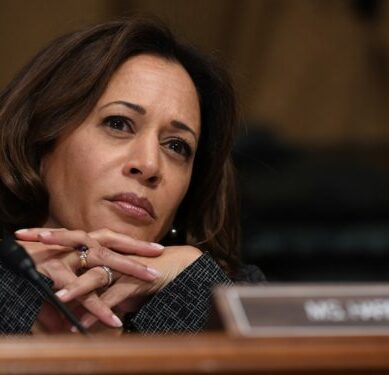 Since Kamala Harris' presidential campaign announcement in January, there's been a lot of info floating around about her record as the Attorney General of California. To start, there are some "facts" floating around need clarification. In particular, the most popular critique of Harris is that she allegedly argued that inmates...
Read more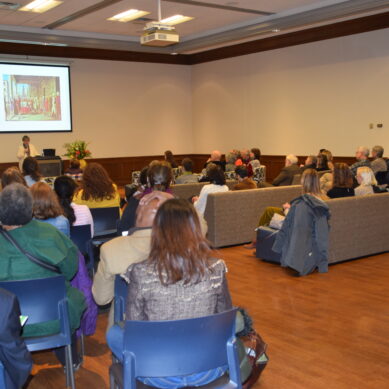 On Thursday, February 21 at the Vanderbilt Divinity School Dean Beasley delivered the 2019 Mafoi Carlisle Bogitsh Lecture. Her speech, titled "Enough: Imagining a Political Culture of Worthiness in the United States," looked at how American presidents use their public discourse to reify, eliminate, or construct bonds within our national...
Read more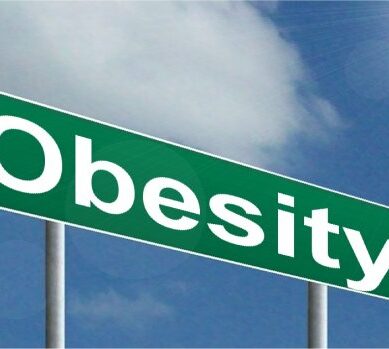 Obesity is a problem that is often raised but seldom truly appreciated for the amount of people that are affected. Especially in the Southeastern region, obesity has become a fact of society due to cultural and institutional deficiencies. The CDC has listed obesity as a national epidemic, with more than...
Read more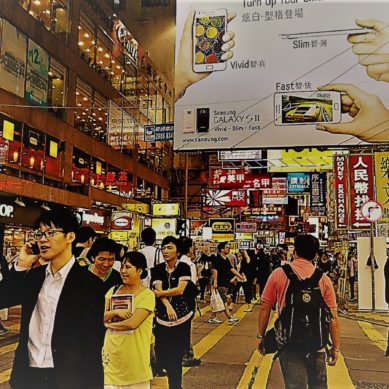 Over the past several decades, the world has witnessed an unprecedented explosion in technological advancement. Computers that once spanned rooms now weigh less than two pounds, telephones that once resembled bricks now sit snugly in one's hand, and labor that was once done by men is now done by machines....
Read more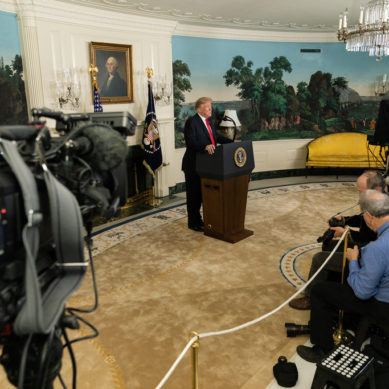 The most recent government shutdown, which began on December 21, 2018 and continued until January 25, 2019, was the longest in U.S. history and left 380,000 U.S. government employees without pay. Now, the government has temporarily reopened to allow for negotiations to take place, but many have their doubts about...
Read more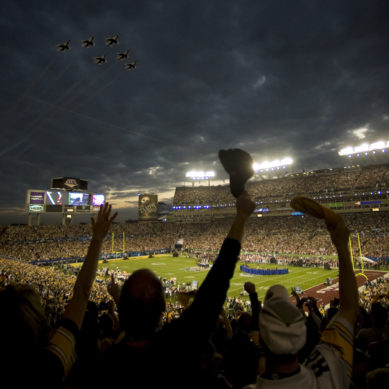 The past few years have been nothing short of controversy, rule changes, and Patriots overload for the National Football League. Although kneeling has lost America's football spotlight, residual issues remain and are now showing themselves in 2019's Super Bowl halftime show. The league has struggled for the past few months...
Read more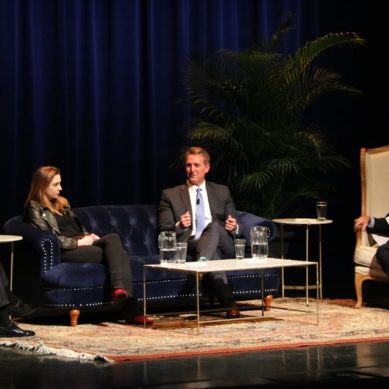 Former Senator Jeff Flake traveled to Nashville on January 17, just two weeks removed from his last days on Capitol Hill. A Republican who did not seek reelection in the 2018 midterms, he spoke alongside Chancellor Zeppos, Visiting Professor Jon Meacham, and This American Life producer Zoe Chace as a...
Read more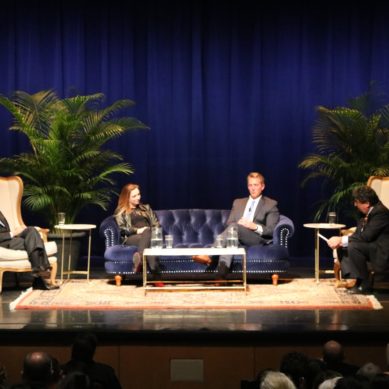 Aiyappa Bollera and Drew Perez contributed to this article. On January 17, former Senator Jeff Flake came to Langford Auditorium for the most recent installment of the Vanderbilt Chancellor's Lecture Series. Speaking alongside Chancellor Zeppos, Visiting Professor Jon Meacham, and This American Life producer Zoe Chace, he discussed his views...
Read more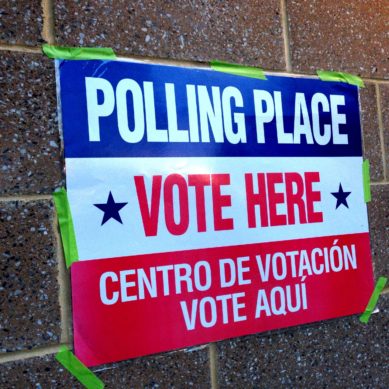 Political pundits on both sides of the aisle vehemently debate the prevalence of voter suppression today. Whether this comes in the form of discussions about "fake news" and the influence of foreign actors in our elections, or through the deliberate disenfranchisement of groups of Americans for arbitrary personal characteristics, these...
Read more