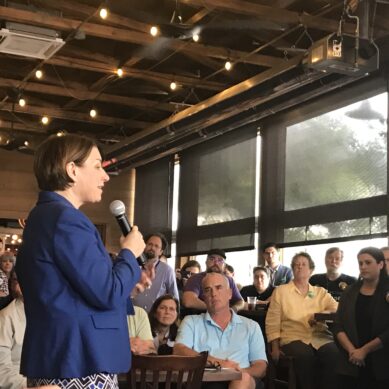 Amy Klobuchar, the first female Senator from Minnesota and candidate to be the first female President of the United States, made an appearance at Edley's BBQ in East Nashville this Wednesday. Despite having been recently ranked by Vanderbilt's Professor Alan Wiseman as the most effective Democratic Senator, Klobuchar's national spotlight...
Read more
Lindsay Williams contributed to the writing of this article. This story is developing. It will be updated as events unfold. As one of the most anticipated events of the year, Rites of Spring and pre-concert celebrations mark both the end of another school year and a yearning for summer break....
Read more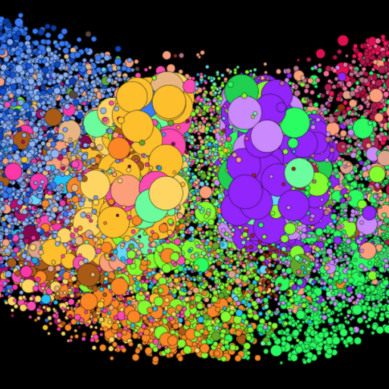 A data plot of the political twitter accounts based on their political leanings and number of followers. The far right side are accounts that are pro-trump whereas the far left side are accounts that favor social democrats like Bernie Sanders. The size of each circle/accounts are proportional to the number...
Read more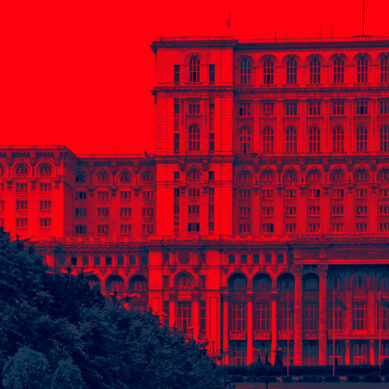 Governments across the world are caving into the temptation to drastically intervene in their economies. While the U.S. economy continues to boom, many regions of the world are beginning to experience an economic slowdown. World trade volume recently performed its worst since 2009, and officials find themselves slashing their forecasts...
Read more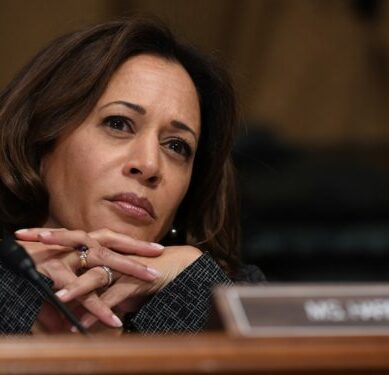 Since Kamala Harris' presidential campaign announcement in January, there's been a lot of info floating around about her record as the Attorney General of California. To start, there are some "facts" floating around need clarification. In particular, the most popular critique of Harris is that she allegedly argued that inmates...
Read more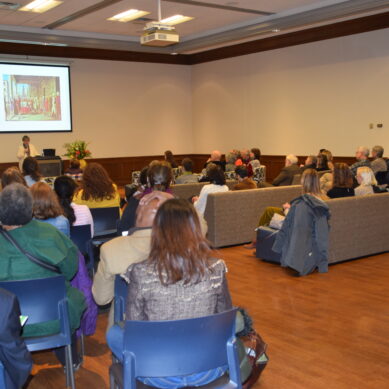 On Thursday, February 21 at the Vanderbilt Divinity School Dean Beasley delivered the 2019 Mafoi Carlisle Bogitsh Lecture. Her speech, titled "Enough: Imagining a Political Culture of Worthiness in the United States," looked at how American presidents use their public discourse to reify, eliminate, or construct bonds within our national...
Read more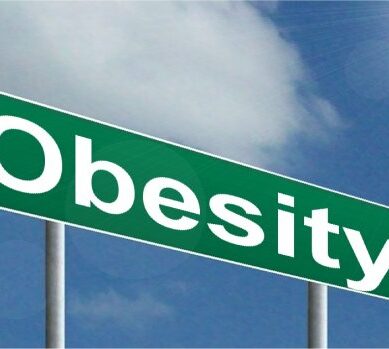 Obesity is a problem that is often raised but seldom truly appreciated for the amount of people that are affected. Especially in the Southeastern region, obesity has become a fact of society due to cultural and institutional deficiencies. The CDC has listed obesity as a national epidemic, with more than...
Read more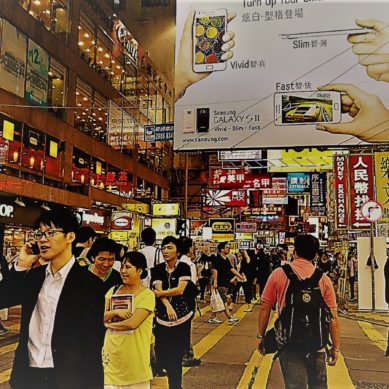 Over the past several decades, the world has witnessed an unprecedented explosion in technological advancement. Computers that once spanned rooms now weigh less than two pounds, telephones that once resembled bricks now sit snugly in one's hand, and labor that was once done by men is now done by machines....
Read more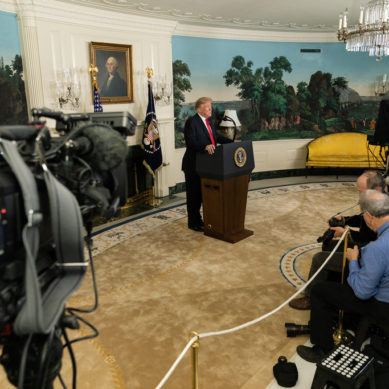 The most recent government shutdown, which began on December 21, 2018 and continued until January 25, 2019, was the longest in U.S. history and left 380,000 U.S. government employees without pay. Now, the government has temporarily reopened to allow for negotiations to take place, but many have their doubts about...
Read more