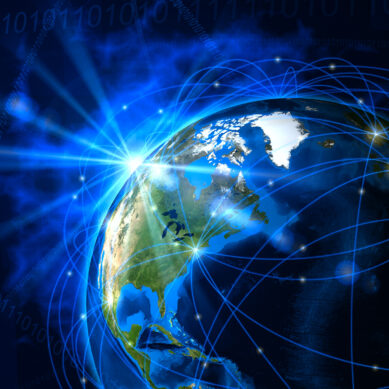 "The realm of space activities is booming…so does the space law." On Monday, September 30, the Vanderbilt Innovation and Entrepreneurship Society (VINES) presented a seminar on the topic of the state of Space, facilitating discussion on the current space affairs engaged by both governments and private corporations, as well as...
Read more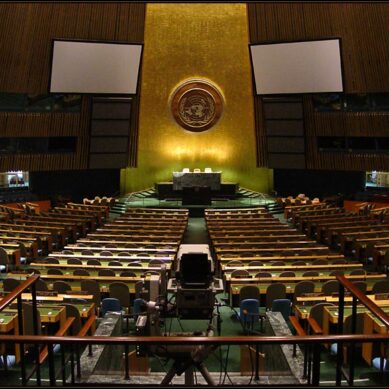 The United Nations will be kicking off a week of meetings and negotiations at the annual General Assembly starting on Monday, September 23rd. Leaders of 193 countries will be convening at the UN Headquarters in New York to discuss some of the most pressing global issues during High-Level Meetings and...
Read more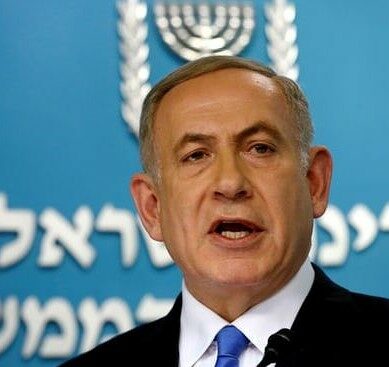 Current Prime Minister Benjamin "Bibi" Netanyahu faces elections for the second time this year in September which will lead to either a remarkable win or the end of the King Bibi era. Netanyahu's party, the Likud Party, won the election in April, but Netanyahu was unable to form a majority...
Read more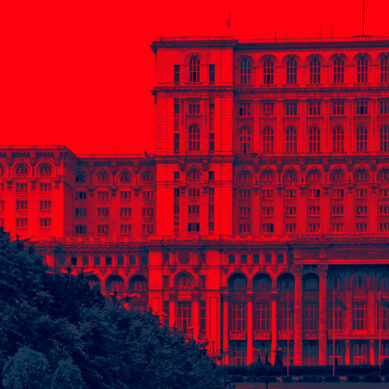 Governments across the world are caving into the temptation to drastically intervene in their economies. While the U.S. economy continues to boom, many regions of the world are beginning to experience an economic slowdown. World trade volume recently performed its worst since 2009, and officials find themselves slashing their forecasts...
Read more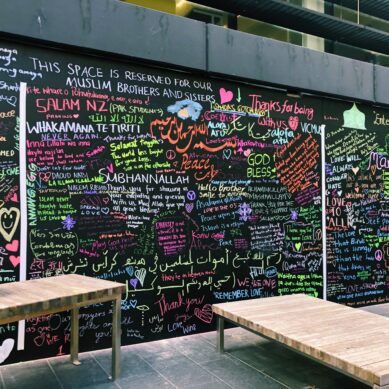 Four weeks ago, I stared out the window of my plane as it descended into the almost impossibly picturesque mountains of New Zealand, filled with excitement about my upcoming semester in Wellington. To me, New Zealand was an untouched holy land of sorts, rife with friendly people and spectacular nature,...
Read more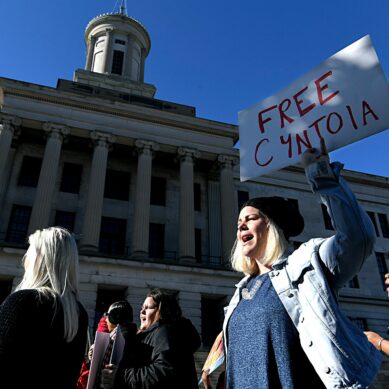 On January 17, the Human Rights Watch released their annual report, a review of human rights violations and practices across the globe. To preface each report, the organization's Executive Director, Kenneth Roth, publishes an article recounting the year's major events and summarizes his review with a theme. This year's headline...
Read more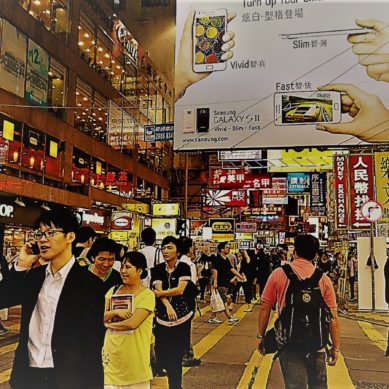 Over the past several decades, the world has witnessed an unprecedented explosion in technological advancement. Computers that once spanned rooms now weigh less than two pounds, telephones that once resembled bricks now sit snugly in one's hand, and labor that was once done by men is now done by machines....
Read more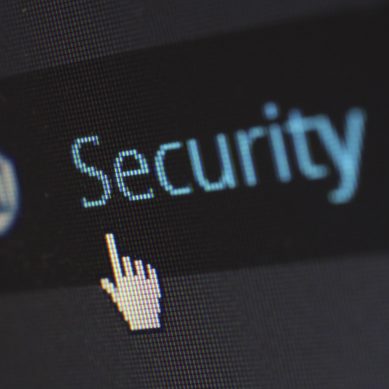 CIA Compromised: Is Familiarity with Social Media the Death of Espionage? In 2011, Iran unearthed a ring of US spies and their handlers somewhat inexplicably. This compromised the US's negotiating power in terms of the nuclear deal and sabotaged bleeding-edge intel about the state of Iran's nuclear development. Last year...
Read more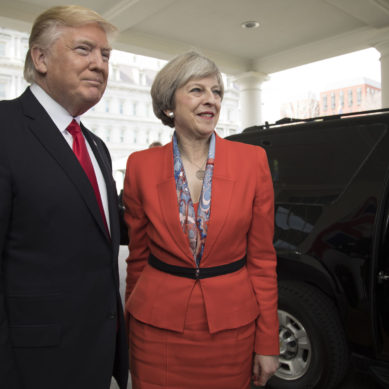 I recently watched In The Loop, a British black comedy film that satirises British and American politics in the 21st century. It featured hilarious insults from Malcolm Tucker (portrayed by Peter Capaldi) and it also reminded me of how starkly different British and American politics are. We may share the...
Read more