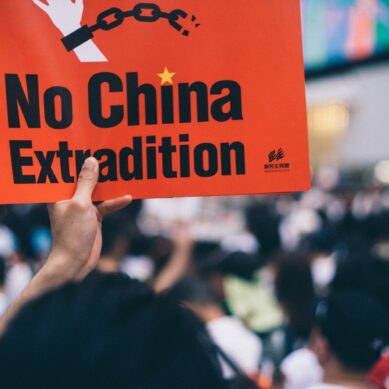 On October 1, China celebrated the 70th anniversary of the founding of the People's Republic of China with national celebrations and an impressive military parade. The very same day, a high schooler was shot by Hong Kong police amid the worst turmoil the city has seen since it became a...
Read more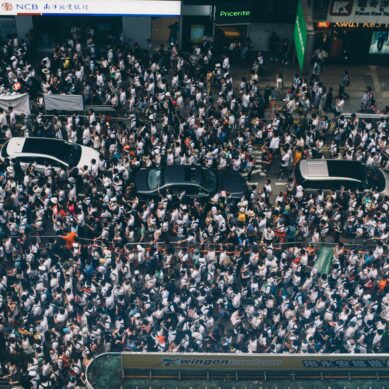 As mass protests continue in Hong Kong, relations between Hong Kong and Taiwan have strengthened from their shared opposition to Beijing. Hong Kongers now support Taiwanese independence more than ever before, and those in Taiwan continue to voice their strong support for Hong Kong's resistance to an encroaching Beijing. The...
Read more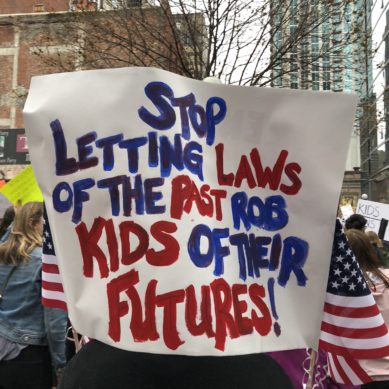 March 24th 2018 brought close to 12,000 Nashvillians to the streets. Protesters and activists marched in solidarity with the victims of gun violence in hopes of common sense gun reform. Following the shooting at Stoneman Douglas High School, a movement, unbounded by partisan politics, formed The March for Our Lives....
Read more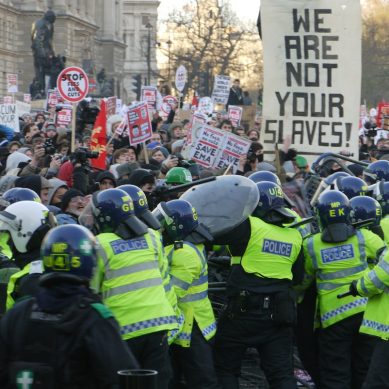 This piece, authored by Harry Garret '16, appeared in the Fall 2013 print issue. In December 2010, a humble Tunisian street vendor, Mohamed Bouazizi, walked into busy traffic in front of the local governor's office, doused his body in gasoline, and burned himself alive as a display of civilian resistance...
Read more