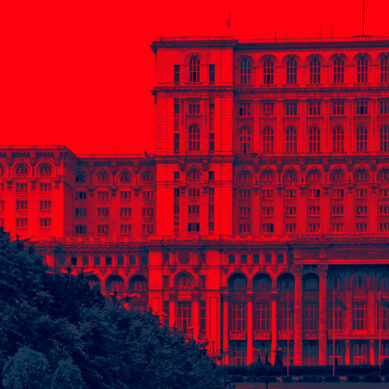 Governments across the world are caving into the temptation to drastically intervene in their economies. While the U.S. economy continues to boom, many regions of the world are beginning to experience an economic slowdown. World trade volume recently performed its worst since 2009, and officials find themselves slashing their forecasts...
Read more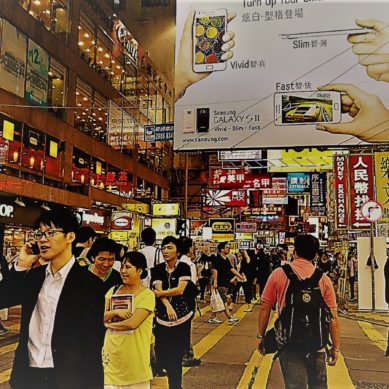 Over the past several decades, the world has witnessed an unprecedented explosion in technological advancement. Computers that once spanned rooms now weigh less than two pounds, telephones that once resembled bricks now sit snugly in one's hand, and labor that was once done by men is now done by machines....
Read more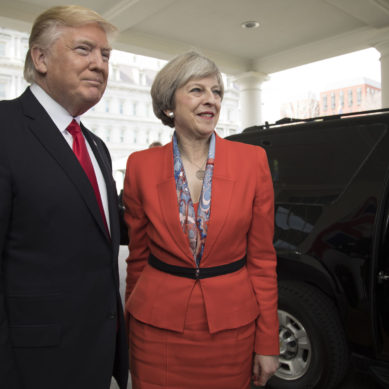 I recently watched In The Loop, a British black comedy film that satirises British and American politics in the 21st century. It featured hilarious insults from Malcolm Tucker (portrayed by Peter Capaldi) and it also reminded me of how starkly different British and American politics are. We may share the...
Read more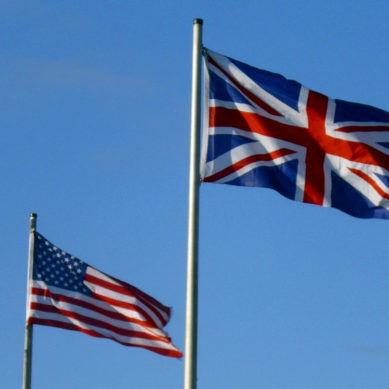 Some right-wing Americans seem to forget that their country was founded on liberal principles. Some can't even get the definition correct. The word liberal's common use is now as a word of abuse, and some even think liberalism is a mental disorder. At this moment in time, the type of...
Read more
The beginning of the Syrian conflict is most commonly cited as March 2011 in the southern city of Deraa. Following the arrest and subsequent torture of 15 children for drawing anti-government propaganda, the citizens of Deraa began to protest the Assad regime, resulting in Syrian security forces opening fire on...
Read more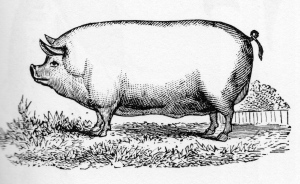 There is perhaps no greater success story in developmental economics over the last half century than that of China. In 1976, China was in disarray after being ravaged by the collective failures of the Great Leap Forward and Cultural Revolution. However, starting in the 1980's and accelerated under the leadership...
Read more