As members of the Vanderbilt community, we recognize that our university is home to thousands of brilliant, talented students from all walks of life. We are reminded constantly of each other's triumphs, our various accolades and movements.
But often we forget that beneath our peers' achievements and appearances are human beings, diverse in their personalities and opinions. Aristotle said that human beings are, by nature, "political animals," and we at VPR are inclined to agree. We believe that there is no better way to capture the real feelings of Vanderbilt students than to showcase their political opinions.
This new chapter of VPR, entitled Vanderbilt People Review, marries pictures with politics to show Vanderbilt students at their realest. This segment will be updated regularly featuring new students and opinions each week. 
——————————————————————-
Wednesday, March 15th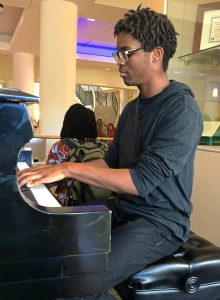 "I'm getting calls home from a lot of friends. One of my friends, their family just got deported. I'm from Chicago, and right now there's a huge police presence. Some of my friends are being frisked by cops. People are saying that they're being taken in for no reason, and it's just really sad to see…my sister's father, and his family, are entirely refugees. Most of my brothers and sisters are at risk because of this. The idea that some of my friends' families are being taken as we speak is just terrifying. Anybody could go at any time."
–Knowledge Brown, Freshman
Monday, March 20th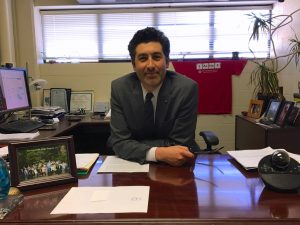 "Science is about the quest for truth, and if we give up on the idea of truth, and even on the idea that there are things such as facts, then we're all in big trouble."
–Dr. Keivan Stassun, Ph.D.