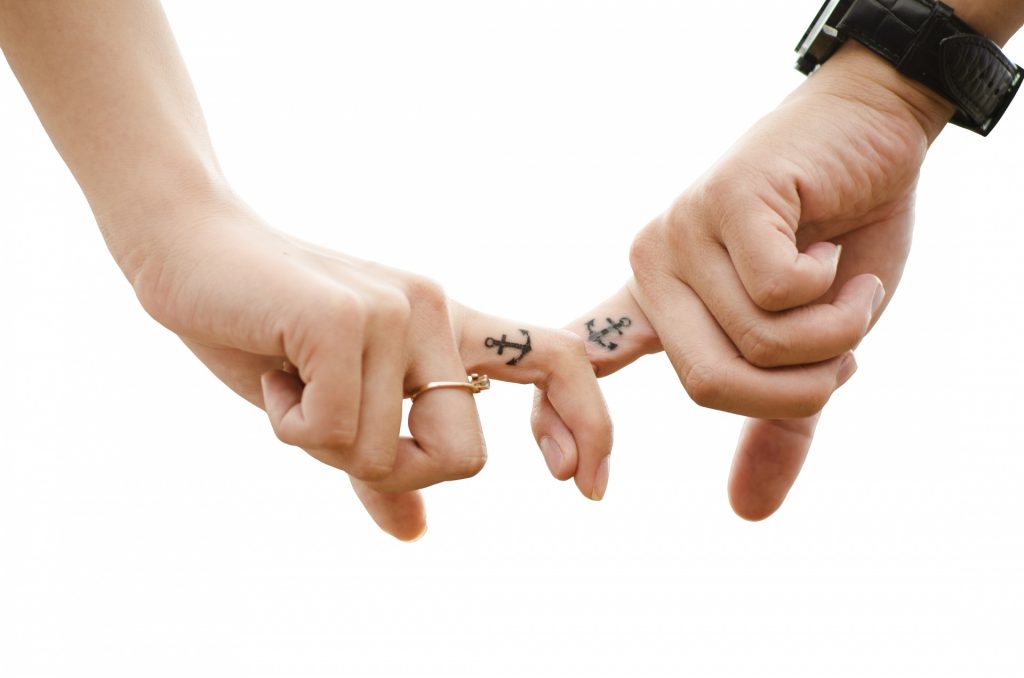 The Vanderbilt community has lost two students within the past week. It is understandable how hard these events can be to work through, so some important resources are listed below; I highly encourage you to use them if you are in need. Please remember that you are so, so loved and appreciated, and there are people to support you through troubling times – including this one. Be well and take care of yourselves.
Confidential resources include Student Health, the PCC, and the University Chaplain (while acting in that capacity). Please note, however, that action will be taken if you are a threat to yourself or others. Please do not let this fact discourage you from seeking help from these resources or contacting your/an RA. We are here to support you.
Campus and community resources:
Psychological and Counseling Center (PCC)
(615) 322-2571
To be used if you personally need assistance or you have questions on how to best support others
Triage – walk-in appointments for immediate crisis – are available from 9:00 am to 4:30 pm Tuesday through Friday (Mondays it opens at 8:00 am)
Located next to the Baker Building and behind Wilson Hall (near Qdoba)
https://medschool.vanderbilt.edu/pcc/
https://medschool.vanderbilt.edu/pcc/immediate-crisis-0
Office of Religious Life
(615) 322-2457
Open from 8:30 am to 5:00 pm Monday through Friday
Located between Branscomb and the Alumni Club
Spiritual and religious guidance
The Center for Student Wellbeing
(615) 322-0480
Open WITH STAFF from 8:00 am to 5:00 pm Monday through Friday
The center itself is open 24/7 with a commodore card, and it is highly encouraged you utilize the study and meditation rooms as you feel fit
Located across from Student Health and near McTyeire
Vanderbilt Behavioral Health (Vanderbilt Psychiatric Hospital)
(615) 327-7000
To be used if you or a peer is a harm to themselves or others
Offers immediate crisis assessment and admission to the program 24/7
Located off Blakemore Ave. between 23rd and 24th (by Blair)
http://www.vanderbilthealth.com/psychiatrichospital/26586
Project Safe
Support hotline: (615) 322-SAFE (7233)
Open from 8:00 am to 5:00 pm Monday through Friday
Offers immediate assistance regarding power-based personal violence for anyone (whether you have been a target or not), available resources on campus, and escorts
Located behind McGill and Tolman Hall (near Towers I & II)
Office of LGBTQI Life (in the K. C. Potter Center)
(615) 322-3330
Open from 8:00 am to 5:00 pm Monday through Friday
Located on West Side Row behind Tolman Hall
Vanderbilt University Police Department (VUPD)
Immediate emergency assistance – (615) 421-1911
Non-emergency assistance – (615) 322-2745
Located near Blakemore House
http://police.vanderbilt.edu/
Other resources:
YOUR AREA'S RA ON DUTY NUMBER
Metro PD – 911 for emergency, (615) 862-8600 for non-emergency
https://www.nashville.gov/Services.aspx
Nashville Crisis Hotline – (615) 244-7444
Suicide Prevention Lifeline – 1-800-SUICIDE (784-2433)
Trans Lifeline – (877) 565-8860
Please reach out if you need anything at all or just need to process. You are worthy of love and support. Take care of yourselves and others.